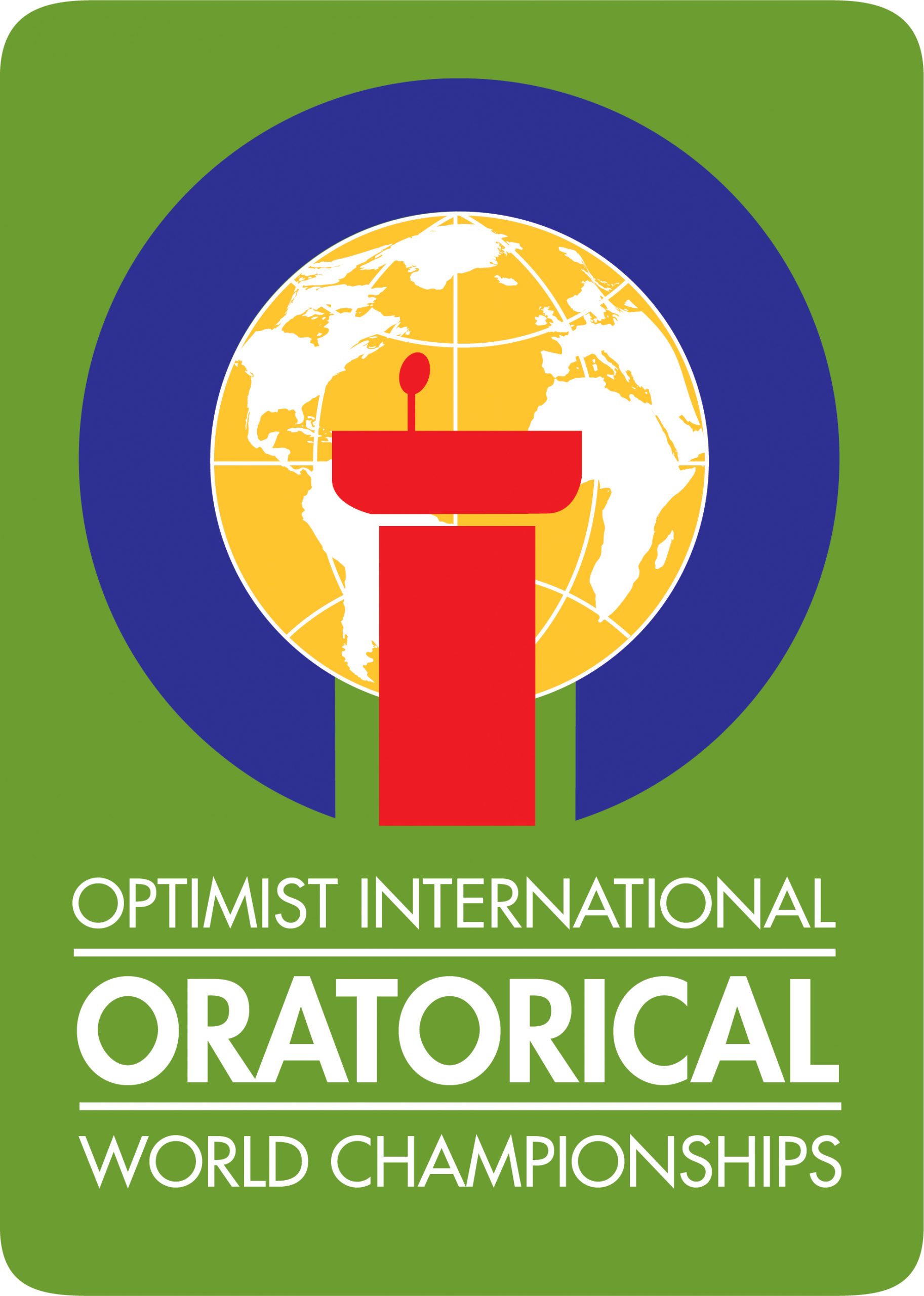 The Optimist International Oratorical Contest is for students 19 years old or younger who wish to express their thoughts on today's world in a live-audience presentation. This year's topic is "Staying Optimistic in Challenging Times." Contests in Colorado & Wyoming are held at the Club, Regional and District levels with awards and prizes at each level. 1st and 2nd place Club winners are invited to the Regional Contests. The 1st, 2nd and 3rd place Regional winners will advance to the CO/WY District Oratorical Contest Finals. 
If a Club wants to know how to set up an Oratorical Contest using Zoom, please contact our District Oratorical Chair, Steve Gorrell. He will set up a Zoom meeting to hold a class.
Deadlines:
Clubs hold their in person or Zoom contests before March 26, 2022.
Club's Oratorical Paperwork must be in on or before April 2, 2022.
Regional Contests are to be held via Zoom on April 9, 2022.
CO/WY District Oratorical Contest Finals are being held via Zoom on April 23, 2022.
Information for Schools and Parents
Oratorical Contest Club Planning Guide
Steve Gorrell, District Oratorical Chairperson, sgorrell1@yahoo.com
Mail all paperwork to Steve Gorrell, 14734 Vine Street, Thornton, CO 80602