4/27/2020 COVID-19 Response
The COVID-19 restrictions put in place on March 17th have been extended by Optimist International to "at least" May 30th.
We will continue to monitor the guidance of our local and national leaders and obey the guidelines issued in our respective jurisdictions.
Optimists have proven to be resilient during this crisis. Many clubs are continuing to meet virtually. One of the most popular ways to do that is through ZOOM Meetings.
If you are unfamiliar with how to join a ZOOM meeting, below are two easy to follow instruction videos to help get you started:
How to join a Zoom audio/video meeting:
How to host a Zoom audio/video meeting:
CO/WY District Governor Tony Carpenter: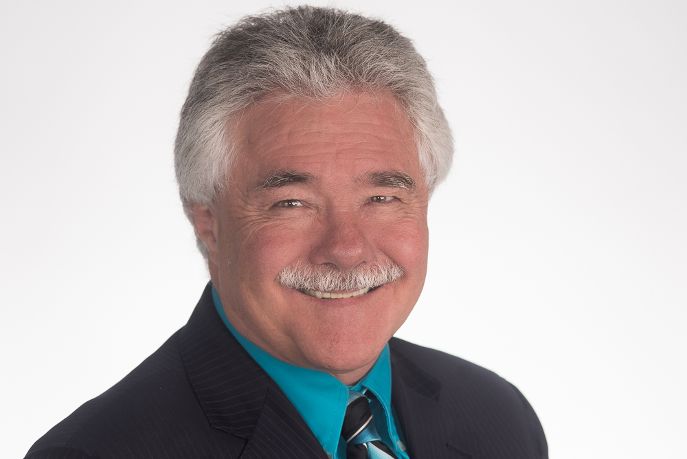 The theme for this year is: Vision 2020
That vision includes raising the awareness of Optimism in our communities. Yes we have plans to grow our membership, but the focus will be on club vitality: Let's make our clubs so fun and rewarding that the public will want to be a part of it! Clubs are the center of the Optimist universe, and we are here to support and serve you. I'm looking forward to an exciting journey, and to serving you in the coming year.
4th Quarter Convention & 1st Quarter Conference
The 4th Quarter District Convention has been combined with the 2020-2021 1st Quarter Conference. Click here for details: https://www.optimistcowy.org/conferences/
Oratorical Contest
You can find the winners of the 2020 Virtual Oratorical Contest here: https://www.optimist.org/member/scholarships4.cfm
The OI Convention
The International Convention has been moved online, but if you registered & missed any of it, you can go back and watch what you missed until September 30, 2020.
District Dues
The District will waive 3rd Q dues for all clubs who are current on their District dues.
This crisis will pass and when it does we will resume all of the great Optimistic activities that serve Our Youth, Our Communities and Ourselves.
In the meantime, please take care and practice safe hygiene!
DOWNLOAD: OI Reference COVID-19
In Optimism,
Tony Carpenter
Governor 2019-2020
OI CO/WY District
H) (303) 467-0097
W) (303) 431-0770
tonytcarpenter@gmail.com