Welcome to the Colorado/Wyoming Optimist District!
Optimist International is a worldwide volunteer organization made up of over 2100 local Clubs whose Members work each day to make the future brighter by bringing out the best in children, their communities and themselves. 
The Colorado-Wyoming Optimist District represents 40 Optimist Clubs in Colorado and Wyoming. These clubs work together as a district and independently to serve kids in their local area. The CO-WY District is involved in all of the Optimist International scholarship and charitable programs plus a whole lot more.
A  few words from our 2021-22 Colorado-Wyoming Optimist District Governor, Nicole Powell:
"Our world is completely different from the one in which we lived just two years ago. We are currently facing unfathomable challenges within our communities every day. The Colorado-Wyoming Optimist District is ready to meet these challenges head-on! Our members are committed to arming ourselves with the hope and passion that inspired us to become Optimists in the first place. Our mission has become even more timely and meaningful: we will Fight the Good Fight to bring out the best in our kids, our communities and ourselves!" 
Our district also supports 17 Junior Optimist International (JOI) Clubs in elementary, middle and high schools whose members are working hard to bring out the best in their schools and communities.

Our Signature Projects

OI Scholarship Contests
Optimist International sponsors four scholarship contests for students to earn money to pursue opportunities in higher education: These contests are conducted at the Club level, Zone level, District level and International level with recognition and prizes at each level.
  ~ Essay Contest
  ~ Oratorical Contest 
  ~ Communication Contest for the Deaf and Hard of Hearing
  ~ Junior Golf 
Please click here for more information:
https://www.optimistcowy.org/scholarship-programs/
Childhood Health and Wellness
Optimist International Foundation raises money and provides grants for Club and District initiated projects that improve the quality of life of children. These projects span a broad spectrum of needs including healthy lifestyle, chronic diseases, mental health and physical, intellectual and developmental disabilities.
Optimist Brain Bowl
The Optimist Brain Bowl is a team quiz competition for 6th, 7th and 8th grade students. Each year more than 1200 Colorado and Wyoming students participate. The teams compete by grade level at 3 regional competitions with the top 8 teams in each level moving to the Championship Tournament to determine the District Winners.
Club Generated Activities
Each club has the opportunity to create and support activities in their local area. These can 

include but are not limited to Youth Appreciation, BUG/BEE Awards, Respect for Law and Tri-Star Sports. Clubs also can choose to support organizations that are close to hearts of the individual members such as Shiloh House, Firefly Autism, Type 1 Diabetes, Colorado Feeding Kids and many more!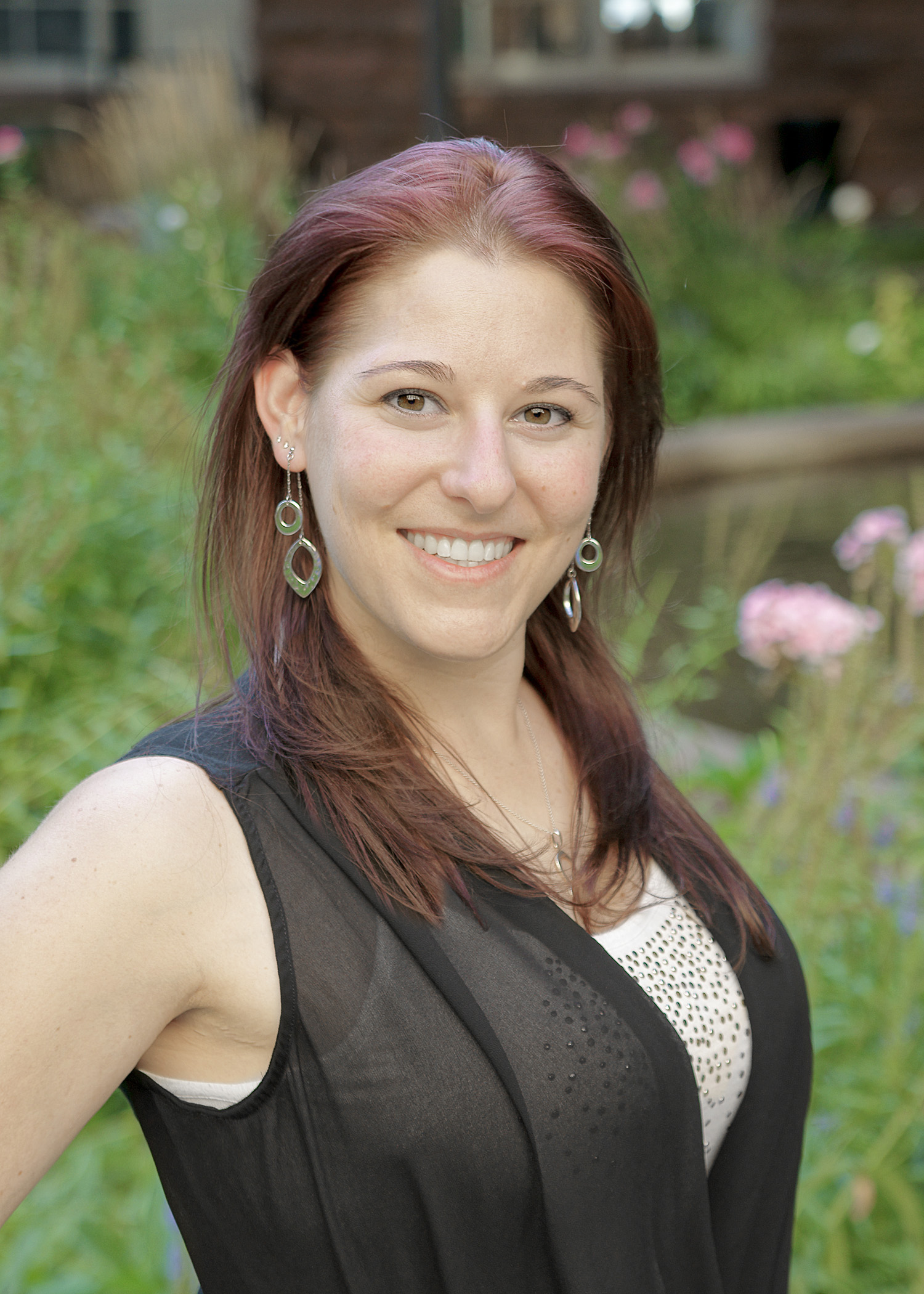 2021-22  District Governor 
Mission
By providing hope and positive vision, Optimists bring out the best in youth, our communities, and ourselves.
 The Optimist Creed
Promise Yourself:
To be so strong that nothing can disturb your peace of mind.
To talk health, happiness and prosperity to every person you meet.
To make all your friends feel that there is something in them.
To look at the sunny side of everything and make your optimism come true.
To think only of the best, to work only for the best, and to expect only the best.
To be just as enthusiastic about the success of others as you are about your own.
To forget the mistakes of the past and press on to the greater achievements of the future.
To wear a cheerful countenance at all times and give every living creature you meet a smile.
To give so much time to the improvement of yourself that you have no time to criticize others.
To be too large for worry, too noble for anger, too strong for fear, and too happy to permit the presence of trouble.
 Governor's Challenge
For the Clubs & Members who have found this time difficult and need a little bit of inspiration, I have a challenge for you!
I would like our District to flood Colorado and Wyoming with Gratitude! I would like you to send out Thank You cards and letters to First Responders, Firefighters, Police Officers, Military, Teachers, and all the hard workers who have kept this country running. I want them to know that the Colorado/Wyoming Optimist District has not let their sacrifices go unnoticed.
This is a very affordable & very simple Project with a huge impact! You can do it with your Clubs, JOI Clubs or in the safety of your own homes.
So let's share the Gratitude!!
Do Good with Aurora-Gateway Optimist Club and Chipotle! 
Saturday, May 7th from 4pm-8pm
Chipotle
15280 E Iliff Ave, Aurora CO 80014
Order online for pickup using code WT2VA6L  or show this flyer in the restaurant. 
33% of event sales get donated to Aurora-Gateway Optimists for their projects!
CO/WY Member Awards
Don't forget to submit your nominations for the Optimist Member Awards!
3 Members Awards:

The 3 Member Awards are to be presented to an Optimist who has brought in 3 or more new members. A $50.00 gift card will be presented quarterly.
District Awards: (Nomination by the Club President)
Project or Fundraiser of the Quarter: Awarded to a Club that has been creative & has thought out of the box on a project or had a Fundraiser event that was successful & benefited their club or community. A $50.00 donation to the Club will be presented at the next Conference or Convention.
Optimist of the Quarter: An Optimist who steps up, embraces the Creed and continues to provide exceptional support to their club & their community. A $50.00 gift card will be presented at the next Conference or Convention.
Submission Deadline for Convention:  August 8, 2022
All submissions can be sent in free form to Charlie Neumann. Please let her know what the person or club had done to recognize their efforts or project. Any questions please contact Charlie.