Welcome to the CO/WY Optimist District!
Check out what's going on in our District:
Welcome 2021-2022 Governor Nicole Powell!!!
"Fight the Good Fight!"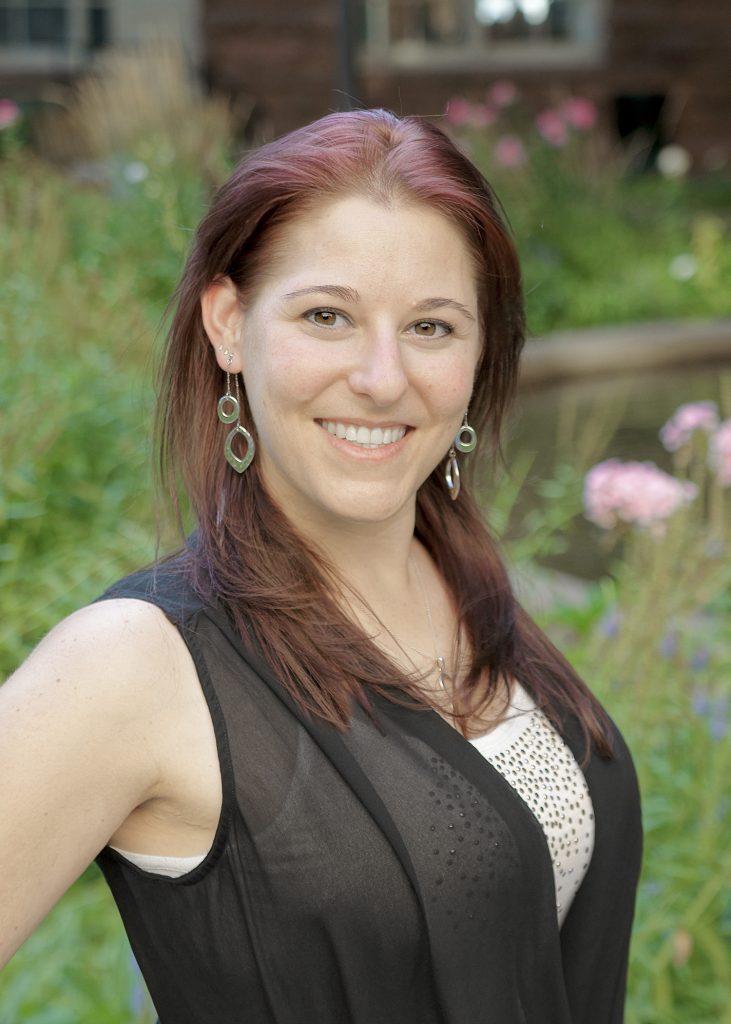 Thank you Past Governor Terri for a FABULOUS year!!!!!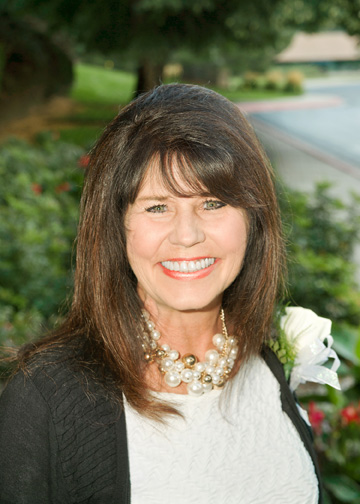 2020-2021 CO/WY District Past Governor Terri Kearney
2020-2021 Colorado/Wyoming District shirts are available for purchase:
Please contact Michael Chavez for ordering details.
2020-2021 Optimist District Shirt Order Sheet
COVID-19 Response
DOWNLOAD: OI Reference COVID-19
We will continue to monitor the guidance of our local and national leaders and obey the guidelines issued in our respective jurisdictions.
Optimists have proven to be resilient during this crisis. Many clubs are continuing to meet virtually. One of the most popular ways to do that is through ZOOM Meetings.
If you are unfamiliar with how to join a ZOOM meeting, below are two easy to follow instruction videos to help get you started:
How to join a Zoom audio/video meeting:
How to host a Zoom audio/video meeting: