Colorado-Wyoming Optimist District


Zone 2 Clubs
Serving Northeast Colorado 
Bill Ashbee, Lt. Governor


w.ashbee@comcast.net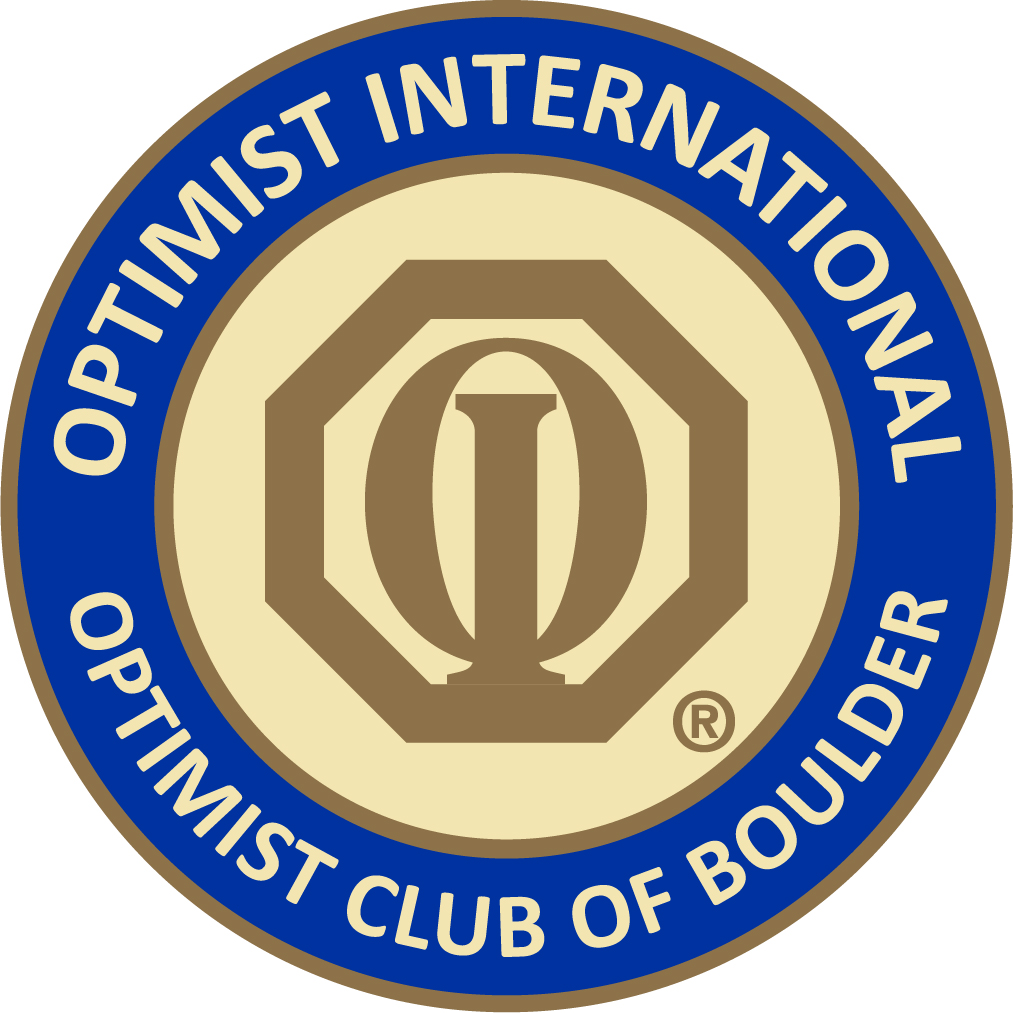 The Boulder Evening Optimist Club meets on the 2nd & 4th Tuesdays at 6PM at Greenwood & Myers Mortuary, 2969 Baseline Road in Boulder. For more information contact Charles Dinwiddie (jc2din@msn.com) or Mike Greenwood (mike@greenwoodmyersfuneral.com), Co-Presidents.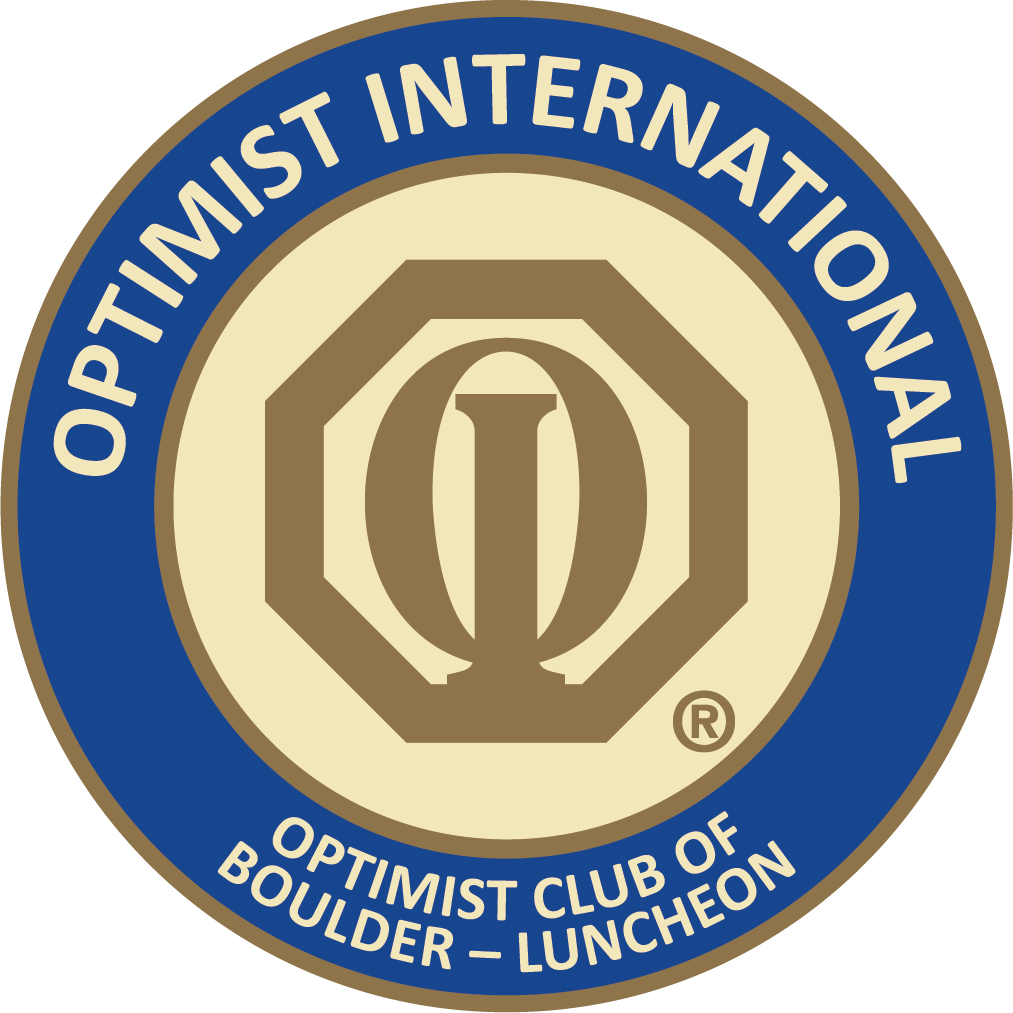 The Boulder Luncheon Optimist Club meets Wednesdays at noon via Zoom as needed. For more information contact Charlie Pease, Club President. cpease007@gmail.com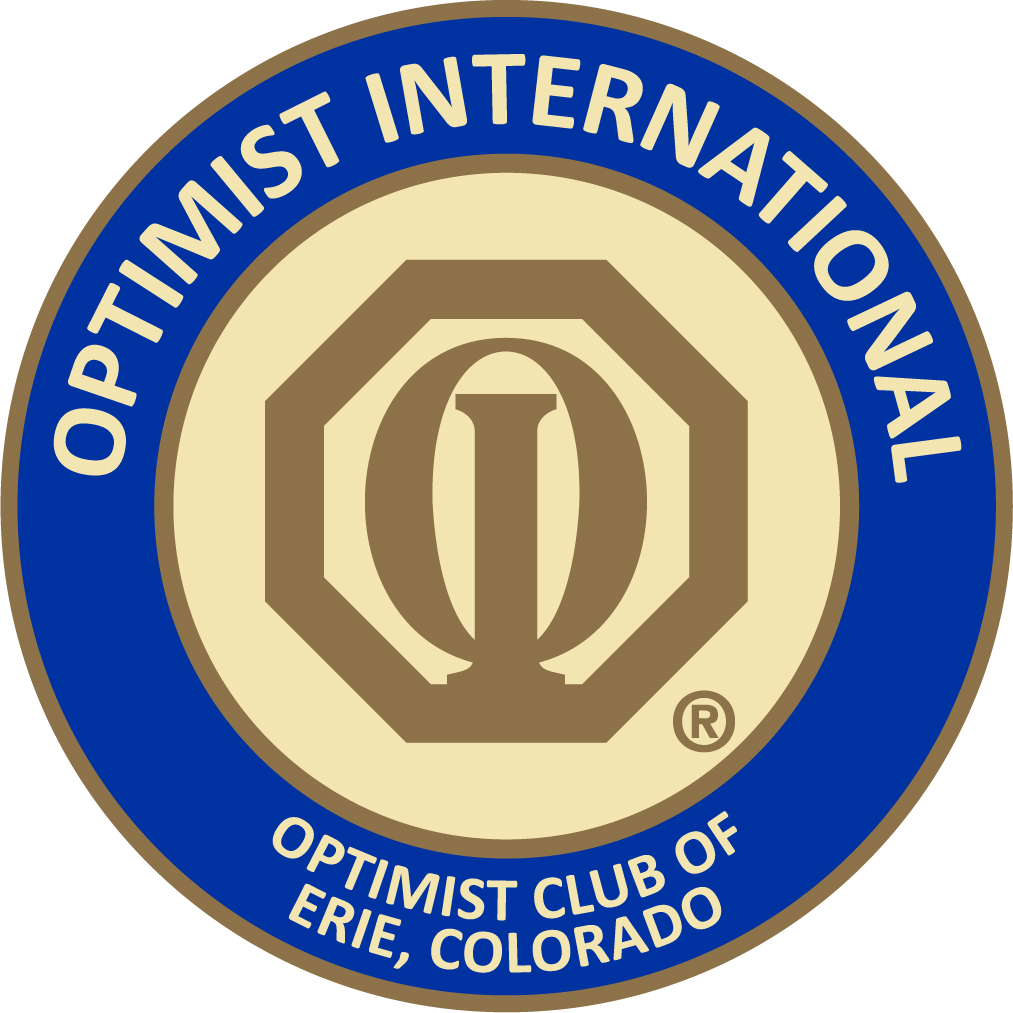 The Erie Optimist Club meets the 2nd and 4th Thursdays, 6PM at the Erie Community Library, 400 Powers St.,Erie. For more information contact Joanne Pastor, Club President. joannepasto@yahoo.com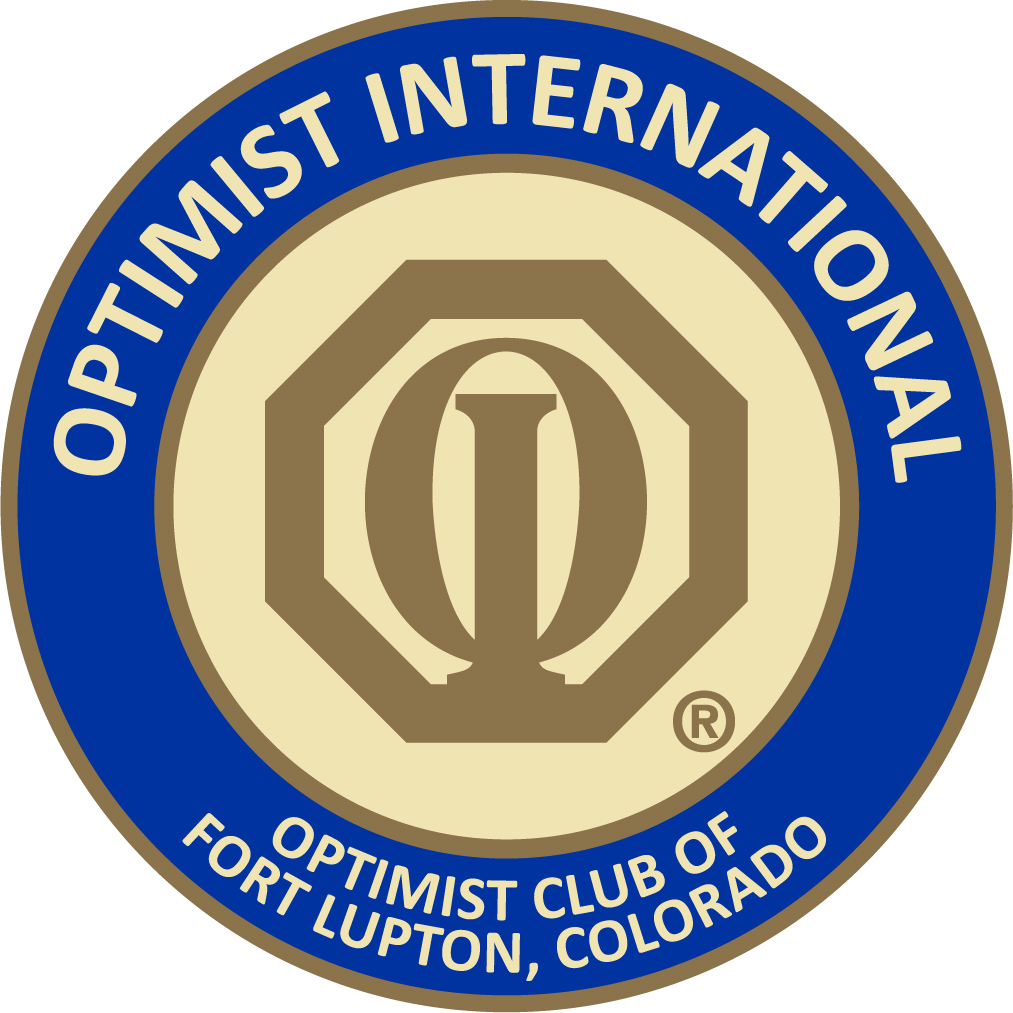 The Fort Lupton Optimist Club meets on the 2nd & 4th Thursdays at 6:45 AM, The Branding Irion, 11 1st St., Fort Lupton. For more information contact Steve Moore, Club President. n2thdr@aol.com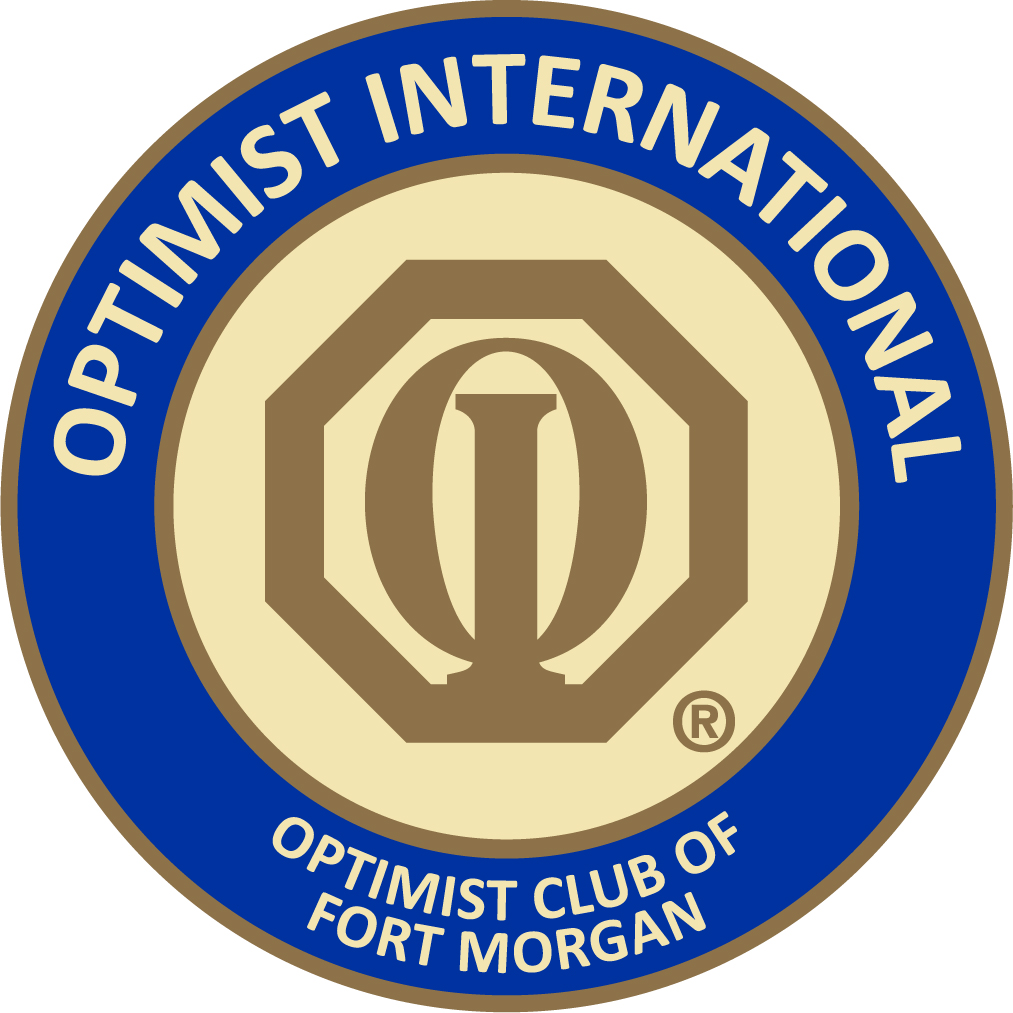 The Fort Morgan Evening Optimist Club meets the 2nd & 4th Thursdays at 7:00PM, Country Steak Out, 19592 E. 8th Ave. Fort Morgan. For more information contact Douglas Godin, Club President. douggodin@gmail.com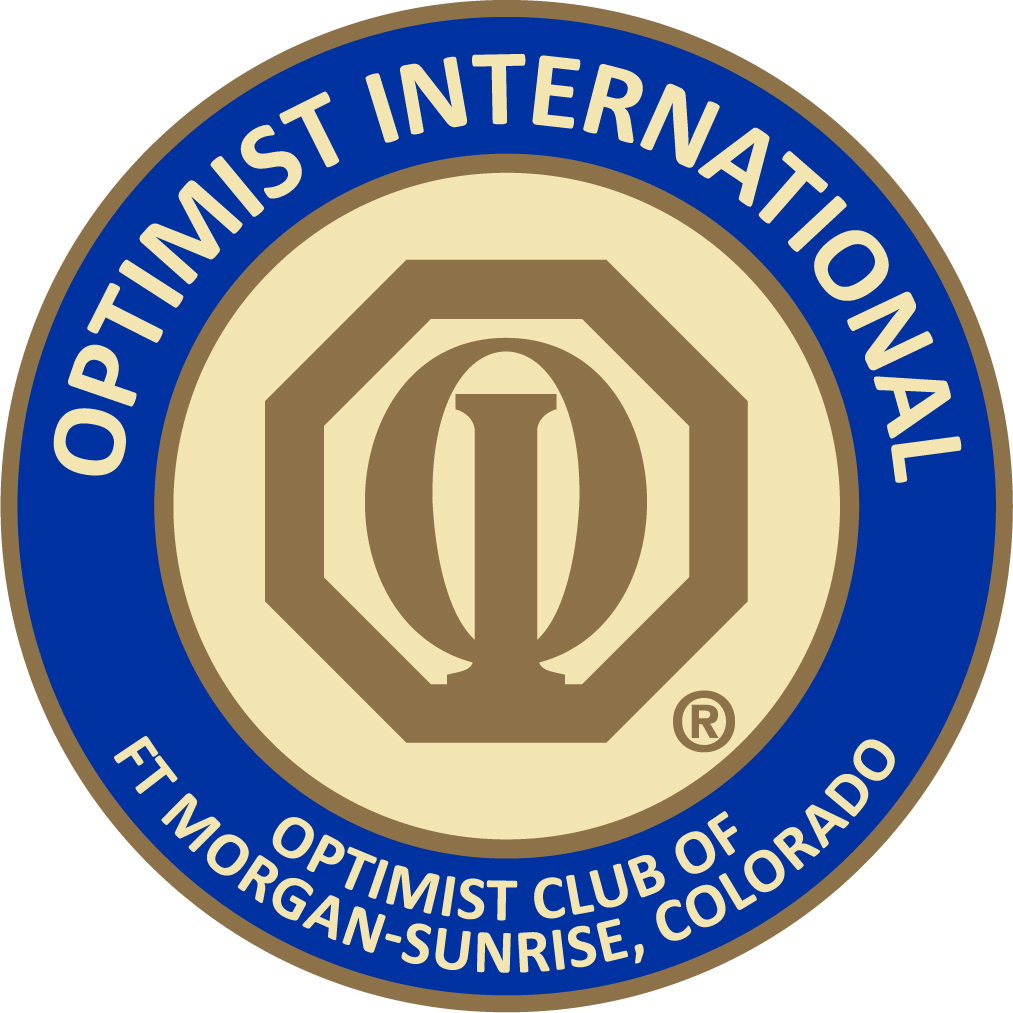 The Fort Morgan Sunrise Optimist Club meets the 1st, 2nd, 3rd & 5th Tuesdays, 6:30AM at The Country Steak Out, 19592 E 8th Ave, Fort Morgan. For more information contact Carol Foos, Club President. ccfoos57@gmail.com